I am the Multimedia and Web Services Librarian, Professor, for the Ursula C. Schwerin Library at the New York City College of Technology of the City University of New York.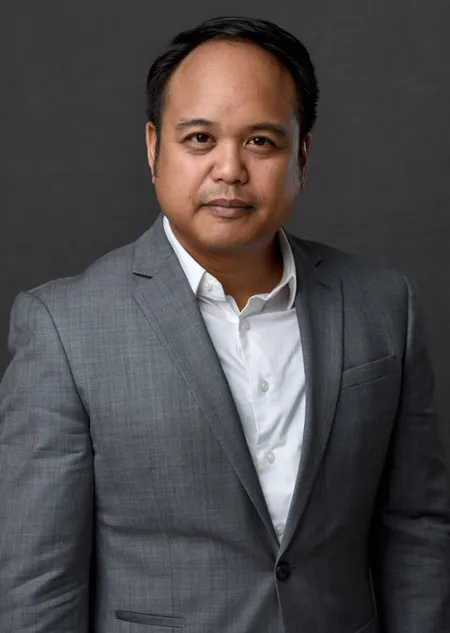 Photo by Alberto Vargas
My research interests include mobile web usability, digital privacy, podcasting, and more. I've written a number of publications and presentations, including the books, Usability and the Mobile Web and Podcasting: A Practical Guide for Librarians.
I oversee the City Tech library's Multimedia Resource Center, the media collection, and website.
Originally from Whitesburg, KY, I reside in Brooklyn, NY. I earned my Master of Library Science and Master of Information Science from Indiana University, Bloomington.
While not in the library, I enjoy spending time listening to heavy metal vinyl, cooking vegan meals, and cycling.